UN and Korean War Forum 2022 Special Speakers
(4:00-8:00 pm, 21 October, 2022)

H.E. Catherine Raper
Ambassador to the Republic of Korea
Ms Raper is a senior career officer with the Department of Foreign Affairs and Trade and most recently headed the COVID-19 Coordination Unit. Prior to that she was First Assistant Secretary, Europe and Latin America Division. She has previously served overseas as Head of Post in Taipei, and earlier in Washington, The Hague and at the Australian Permanent Mission to the World Trade Organization, Geneva.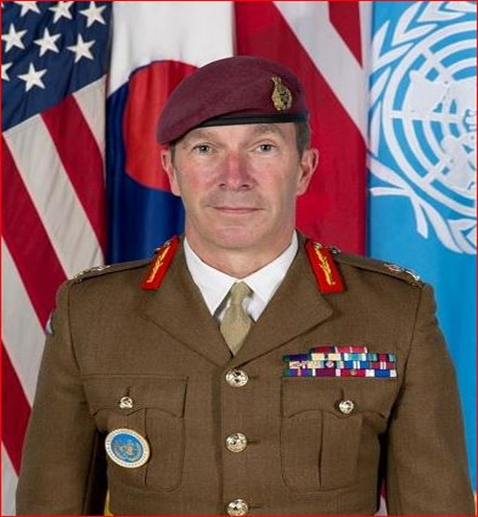 Lieutenant General Andrew Harrison
Deputy Commander, United Nations Command (UNC)
British Army LTG Harrison has served in Iraq and Northern Ireland as a United Nations member. He was an exchange officer in the Army of Australia and New Zealand, as well as the Royal Military Academy Sandhurst and the Army Operations Headquarters. In 2000, when he was a major, he was dispatched to Sierra Leone as a member of the United Nations Military Observer. Harrison's great military achievement was recognised as a Member of the Most Excellent Order of the British Empire (MBE).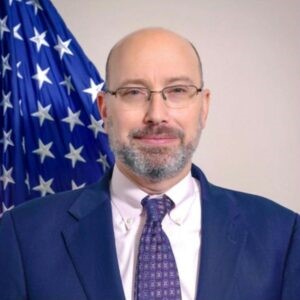 Mr.Andrew R. Herrup
Acting Deputy Chief of Mission, U.S. Embassy Seoul
Andrew has served as Acting Deputy Chief of Mission since December 2021. He previously was the Deputy Director for the Office of Southern African Affairs in Washington. He received his undergraduate degree with high honors from the University of Michigan and his law degree from the University of California at Los Angeles.